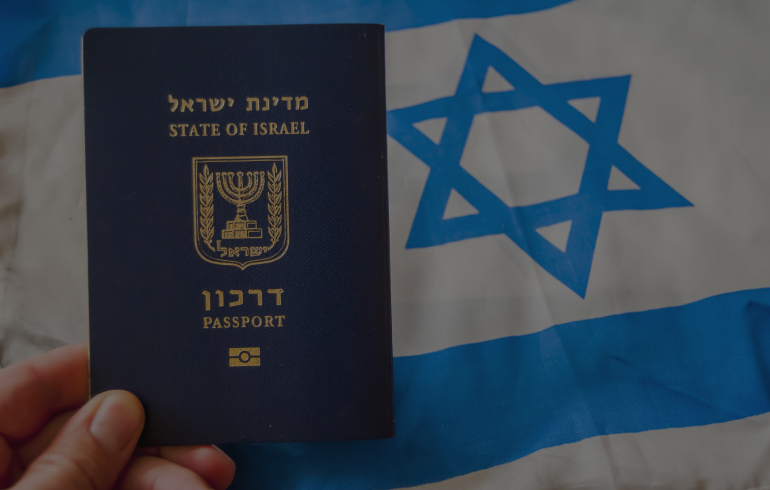 Planning Aliyah?
Imagine you are on your way to Israel. You might have visited before, but this flight is different. This time you are moving for real.
Imagine yourself standing on the Holy Land. Not as a guest, but as a resident, a citizen. From now on, you are an inseparable part of the country. You are part of a prophecy coming true!
You made it. You are finally home.

Reading this is filling your heart with joy and excitement. At the same time, you might feel worried, uncertain, and maybe a little afraid. But this is normal, we've all been there. New country, new people, language, culture. Who can I trust? Where should I go? Where will I live? North? South? City or village, mountains or desert? One mistake can cost a great deal of time, effort, and coin.
Now imagine you have a back. A trusted guide who educates you about the local real estate and provides all the knowledge, all the services, anything needed.
This is about time you meet BHII – a team that leads you to your house, a house that becomes your new home – home in Israel.
Contact us and start your real estate journey now!
Ready for your home in Israel?